"imagination is the foundation of all inventions and innovations"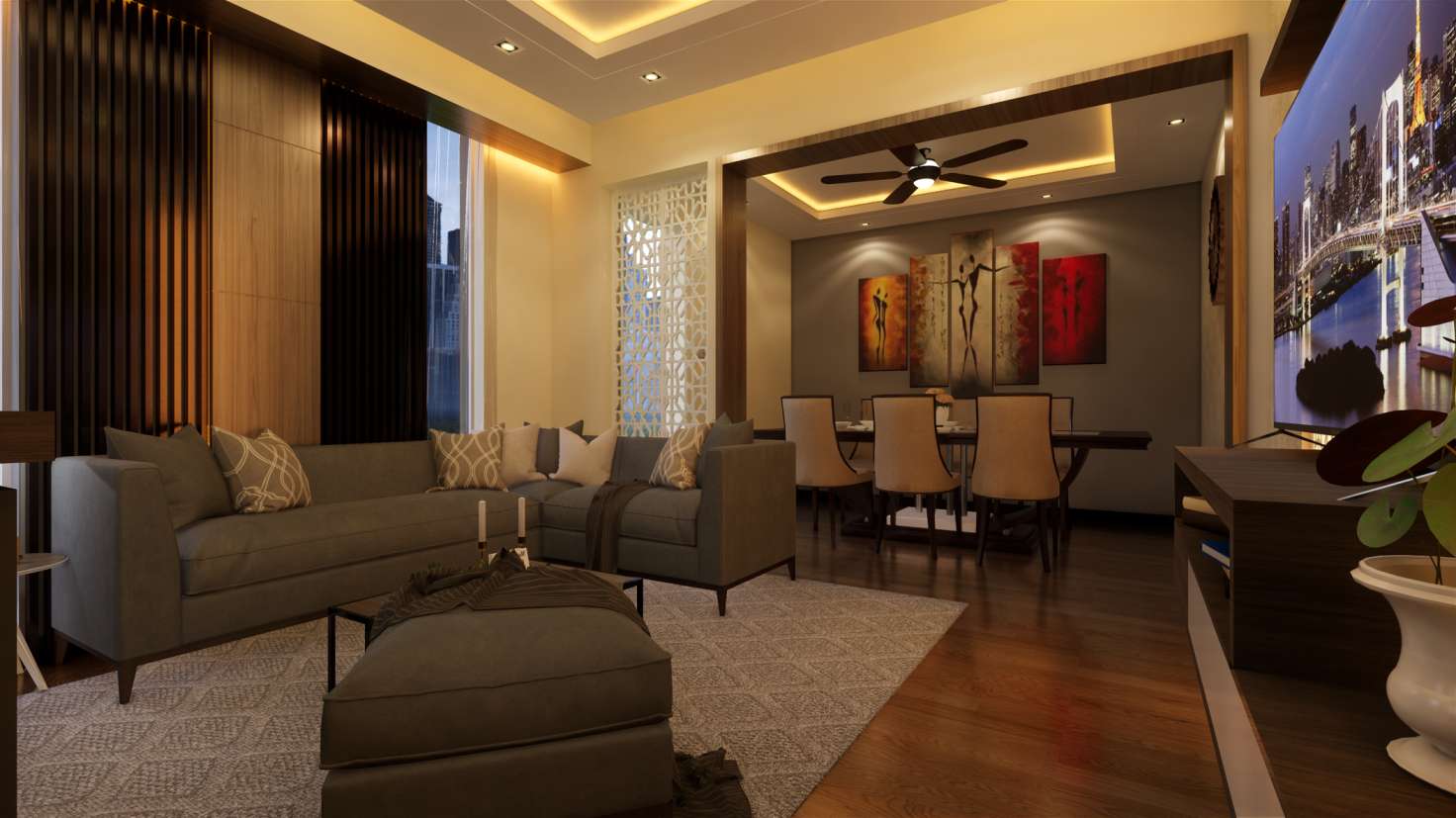 We are an Award Winning Architects Firm in Noida
VASTUSHALA CONSULTANTS  is an multi-disciplinary Architects in Noida. We beliefs in delivering uniqueness to the clients preserving Individuality. Under the Leadership of Ar. Keshav Kr. Agrawal, with expertise in various fields of Design & Execution, we are able to fulfill all the requirements related to the field of Construction and Interiors. Also, we are the Pioneers in introducing Virtual Reality to the field of Architecture.
Modern design of Interior is the art of Creativity.
There is GREAT ATTENTION TO DETAIL in the Projects Designed by Vastushala Consultants and the Designs are "Minimalistic in nature". We try to reduce the construction cost through Design and to make the Building "Maintenance Free and Eco-friendly".
We are specialized in Residential, Commercial, Institutional, and Industrial projects. We understand our client's needs, Budgets, and Timelines. Every member of our team is experienced and professional and shares our Value of Delivering Uniqueness to the Client. We are adept at providing a complete Solution of construction services from design to execution and Turnkey projects.  For more details visit our Facebook & Google My Businness page Vastushala Consultants.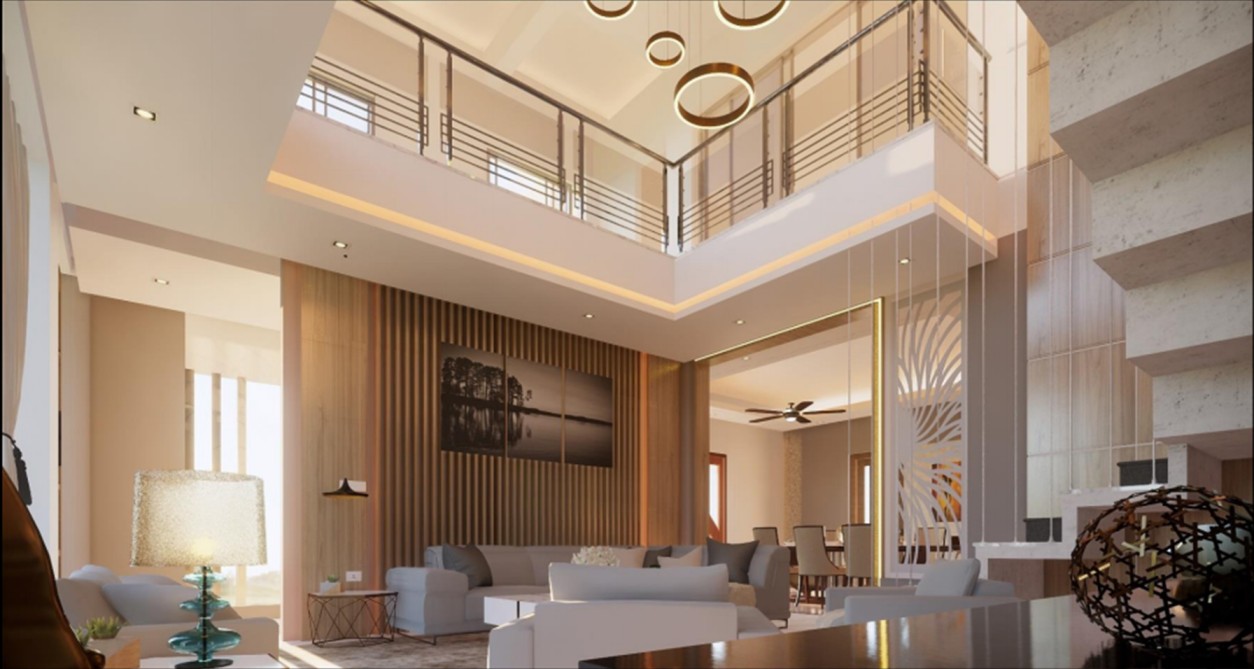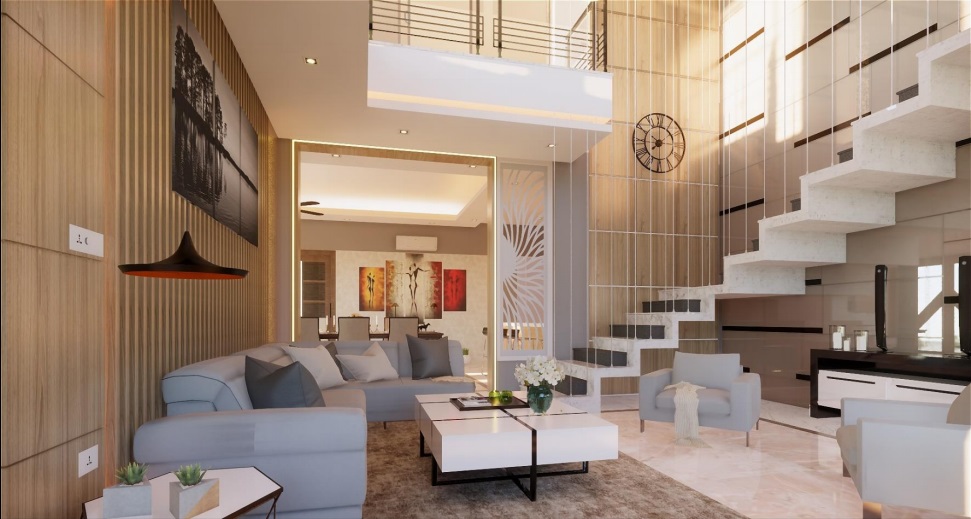 We are one of the Best Architects in Noida.
Vastushala Consultants is a well known Architect firm in Noida We are specialized in projects such as Commercial,Residential and Hotel Architecture etc. 
We offer our service in all areas of Noida and Delhi NCR.
Premium Services
for Architecture
We believe in innovative responsible design that will reflect your creativity. We use the finest quality material to enhance sustainable design and production.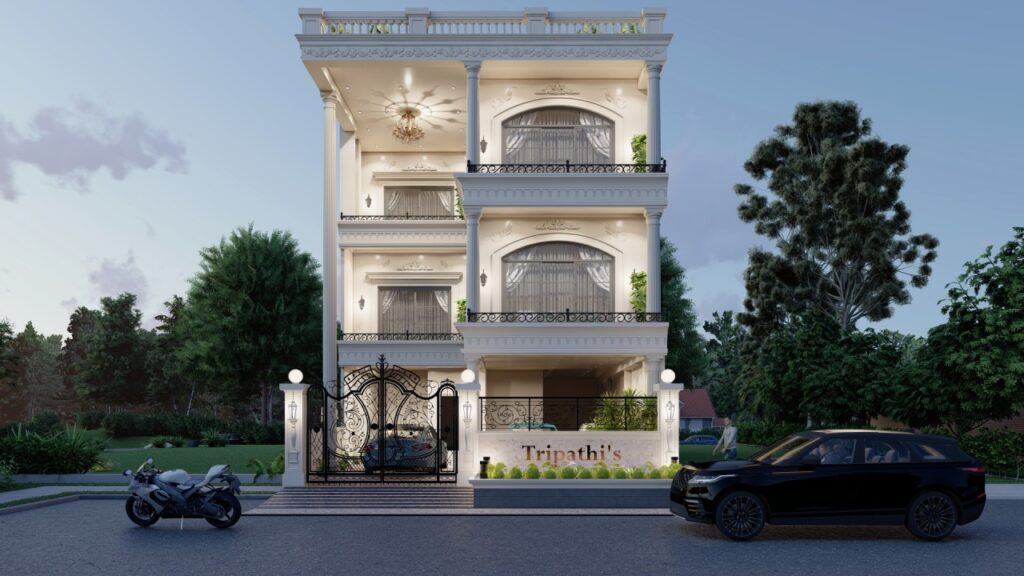 Vastushala Consultants Architects in Noida. Architects in Noida Sector 107 We Offer our Services in the Area of Architects in Noida Vastushala Consultants Architects' work process started with a good…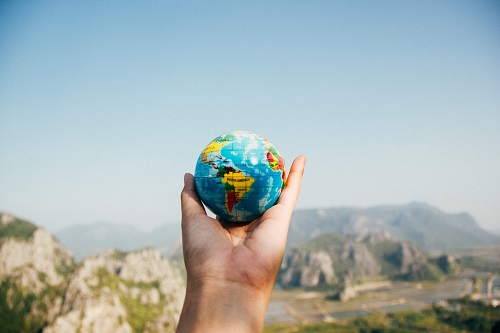 Something, such as a thought or conception, that a potentially or actually exists in the mind as a product of mental activity can be called an IDEA… An idea is usually…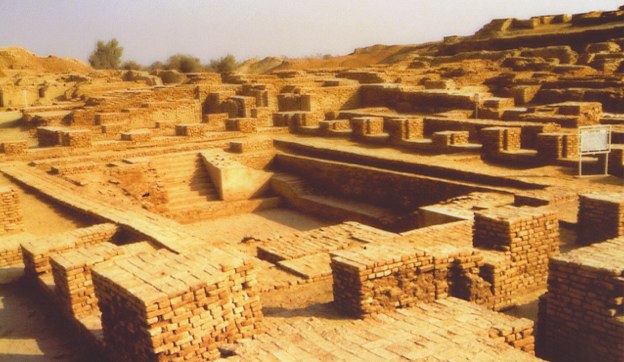 The Topic is... What is Culture? and... How is it related to Town Planning?This is actually a very interesting topic and very thoughtful... and got my attention suddenly.First Question that comes to…