Represents the Vastu Purusha Mandala (The Traditional Indian System of Architecture). We believe in the combination of the Contemporary Global Value System and the Ancient Indian Vedic Values, hence the name "Vastushala".
National Award-winning Architect, who has worked on various projects including Corporate Interiors, Luxury Villas, Group Housing, and Temple Architecture. He has worked with Renowned Indian Architects like C.P. Kukreja Architects (New Delhi) & Ar. J.K. Jain (CMD, DASNAC, E-Homes, (New Delhi)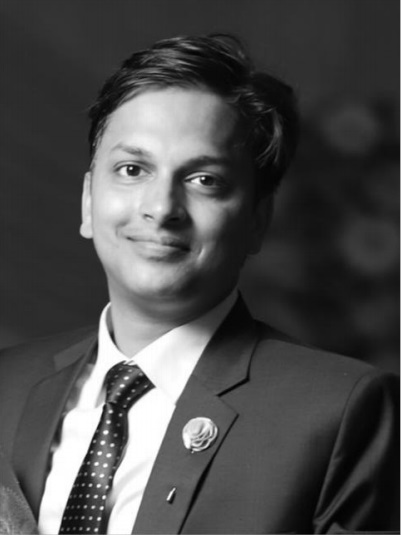 Director, Vastushala Consultants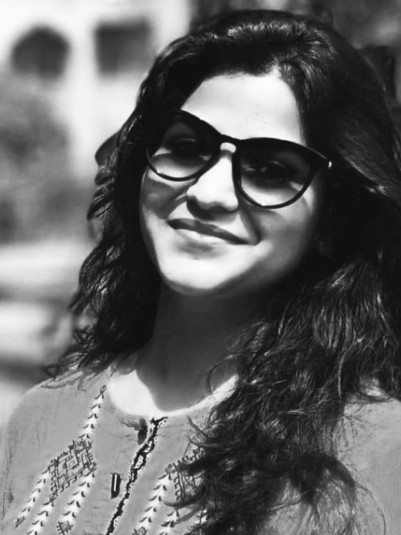 Architect , Vastushala Consultants
She had been an achiever throughout her life, she is gold medalist and received a Master's Degree of Architect and Ph.D.  from Jamia Millia Islamia University, New Delhi.  In Architecture with her unique abilities of design is leading vastushala to good designs. 
She worked on projects ranging from single-family homes to large-scale residential and commercial projects. She has worked as a consultant architect with Decathlon India Pvt. Ltd, and also have been visiting faculty to various universities. She has also worked with big brands on various projects.
Vastushala Consultants is an award-winning group of architects and interior designers based in Noida.
VASTUSHALA CONSULTANTS is a multi-disciplinary firm that believes in delivering uniqueness to the clients preserving the Individuality of the Project.
Under the Leadership of Ar. Keshav Kumar Agrawal, with expertise in various fields of Design, Execution & Construction, we are able to fulfill all the requirements of Clients related to the field of  Architecture. In recent years, Vastushala has Delivered Unique Designs and Perspectives to Clients with its "Sustainable and Green Building Designs".
Also, we are the Pioneers in introducing Virtual Reality in the field of Architecture.
There is GREAT ATTENTION TO DETAIL in the Projects Designed by Vastushala and the Designs are Minimalistic in nature. We try to reduce the construction cost through Design and to make the Building "Maintenance Free and Eco-friendly".
We are specialized in Residential, Commercial, Institutional, and Industrial projects. We understand our client's needs, Budgets, and Timelines. Every member of our team is experienced and professional and shares our Value of Delivering Uniqueness to the Client.
We are adept at providing a complete Solution of construction services from design to execution and Turnkey projects.