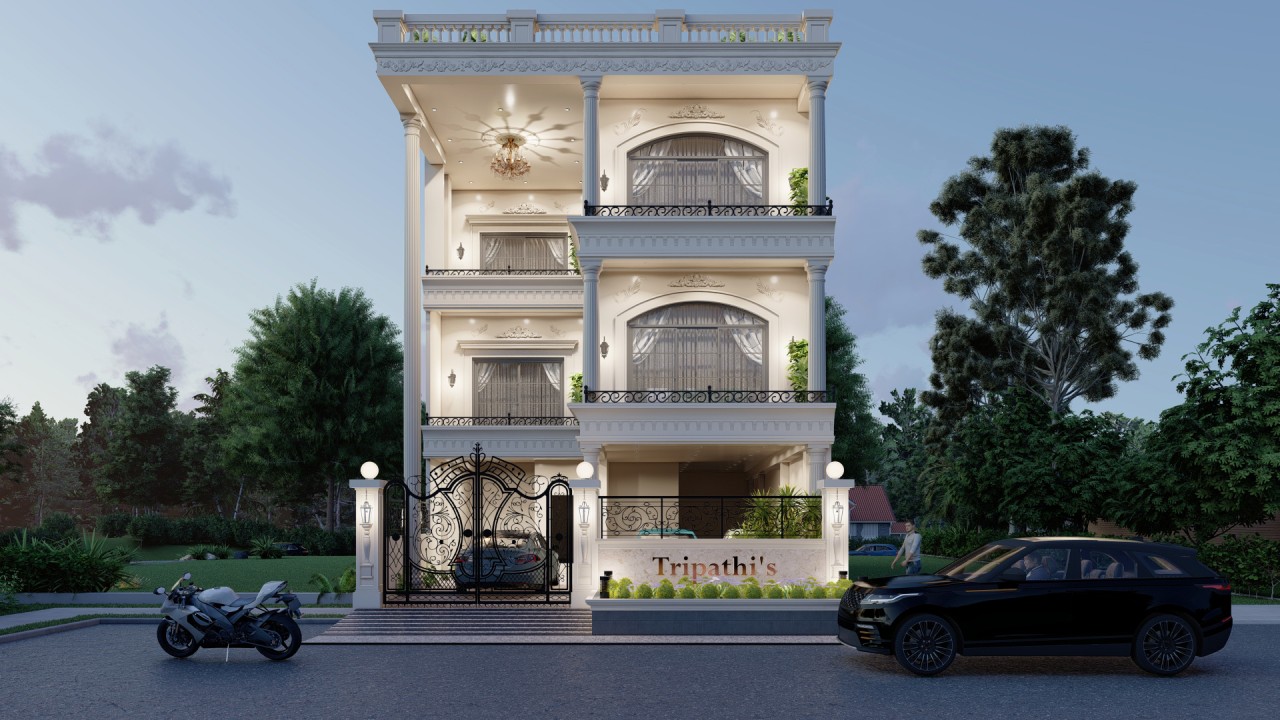 Vastushala Architects in Noida
Vastushala Consultants Architects in Noida.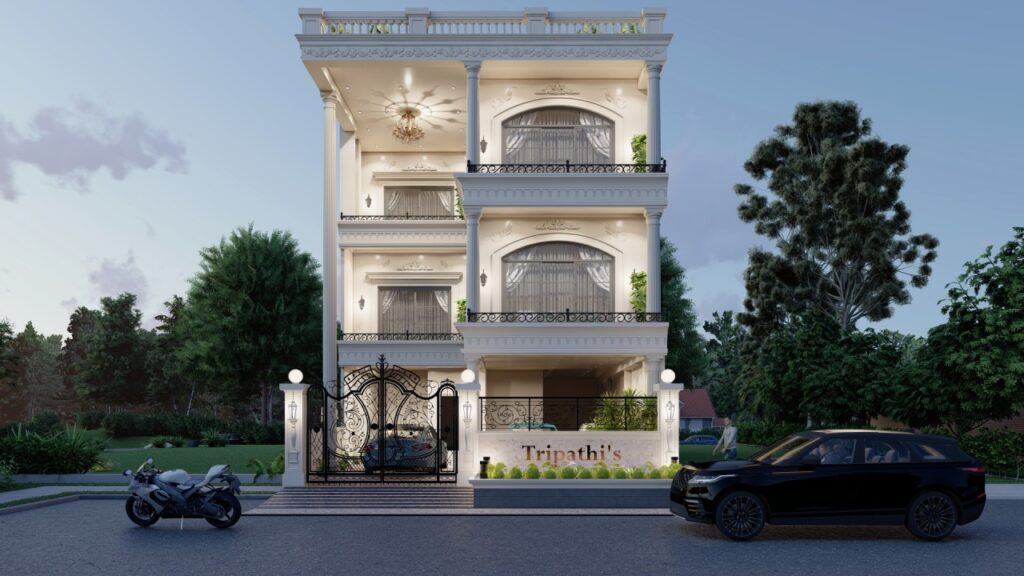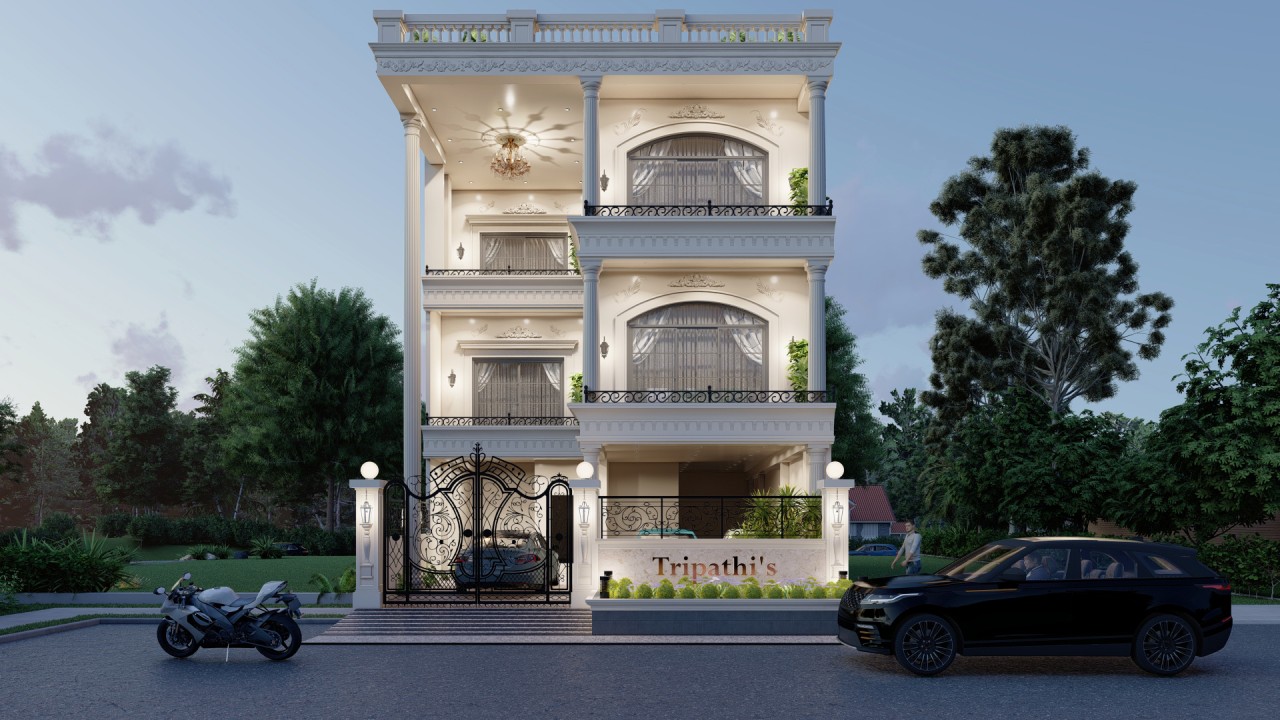 We Offer our Services in the Area of Architects in Noida
Vastushala Consultants Architects' work process started with a good discussion. Our Customers provides us the detailed information about their goals and needs, such as size, color and style. Getting started is an important part of our team. Sometimes as a customer you need to provide information or we can help you write it down.
We believes Design is the key to a variety of solutions for abstraction. Our designers will initially create from drawings, floor plans, sketches, infographics or physical models, depending on our customers needs.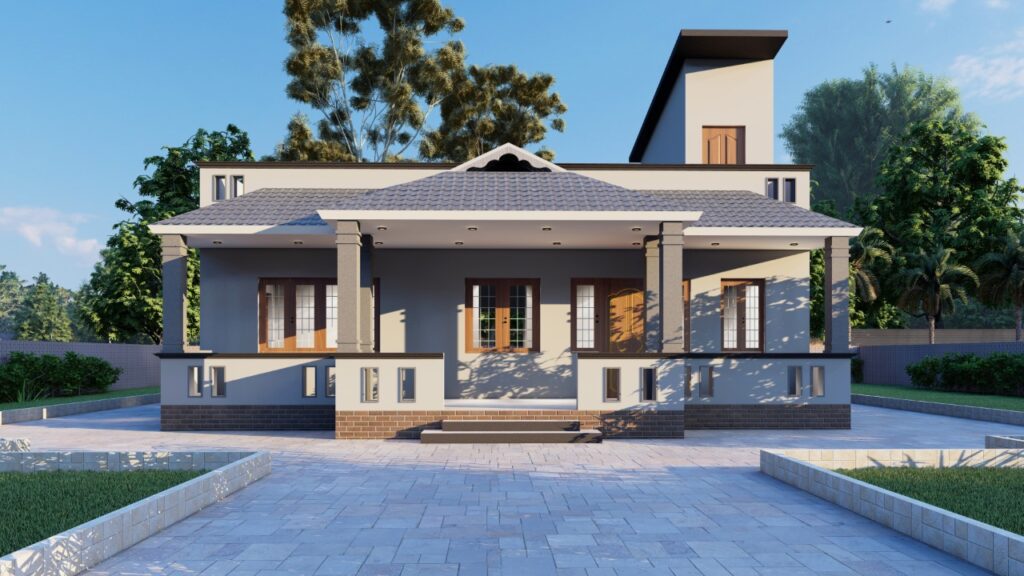 Vastushala Consultants, We're one of leading Architects in Noida, in residential and commercial architecture firms. We specialize in helping clients build a beautiful, functional home. We use our experience and expertise to work with you to develop sophisticated, aesthetic designs for custom buildings. Our mission is to help you achieve the house of your dreams, our objective is to make your every project with the elegant,beautiful, and unique design.
We provide our services in All areas of Architects in Noida.
Arears of Architects in Noida – We provide our services in all area of noida from sector 1 to sector 150 etc. For more information please get in touch with us at – Contact
Scroll to Top